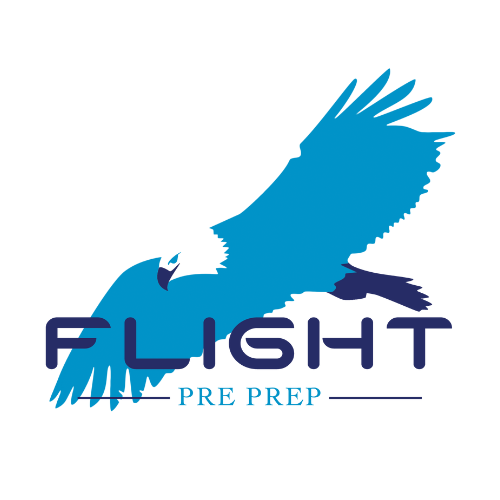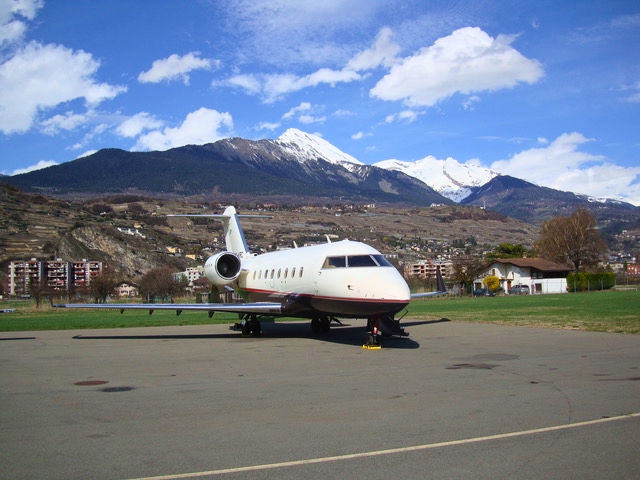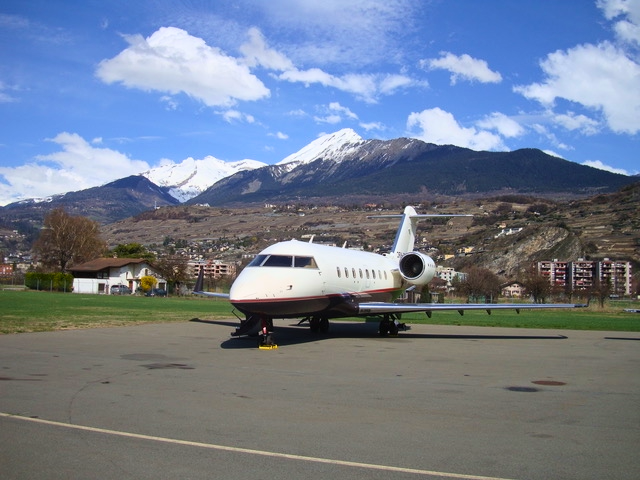 Imagine, you are preparing for a flight. You may need a Visa, a local cateringservice, FBO/handling service or a crew hotel nearby the airport. Also you want to know who can provide your fuel. Off-course you'll want to know what to pack, so you'll want to know what the local weather forecast is. You're staying a couple of days, so a car or local car service would be nice and you'll want to know which sites to visit and which restaurants are recommended by your colleagues.
Do you have a clear picture in your mind of what the airport and surrounding areas have available to you?
How many websites do you need to visit to find all the information you would like to have?
How great would it be if all this information, all these websites, are bundled together in one place?
That's where we come in: our vision is to build a Business Aviation Links Directory whereby you only have to click on a Country or Airport page and voila: you can instantly find the all the relevant information you're looking for. Whether it's the weather because you need to know what to pack, or where the Embassies are, which FBO and handling services are available, the nearby hotels, catering services and so on and so forth.
We will also add various blogs such as traveling blogs to let you know about the great sights to see, restaurants to go to or not to go to, etc.
That's what we aim to do, prep you for your next flight, in just a few clicks!
We can also use your help to create a site that will provide you all the info you need to preprep your flight. Please let us know if we've missed some categories that you think should be added.
To get an impression of all the categories we're working on, you can find all aviation related categories on the Home page, whereas the Country and Airport pages will cover all related categories. You can find these categories we're working on on the The Netherlands and Amsterdam Schiphol pages.
If you have any nice photo's depicting an airport or country or any landing or take off films you would like to share, it would be greatly appreciated.
We're looking forward to your reactions on what we're trying to achieve and wish you all, happy and safe landings!
See you on FlightPrePrep.com